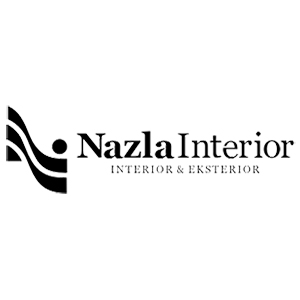 Nazla interior is a Professional and Trusted Architect and Interior Design Service that has been around since in 2020. We provide Architect and Interior Design Services to Design and Build and offer services that are easy, fast, reliable and provide a variety of interiors with the best quality materials and designs.
Lowongan kerja Nazla Interior
Currently Nazla Interior is opening job vacancies for positions as:
Qualifications:
Bachelor's degree in Communications, Marketing, Public Relations, or related field.
Relevant experience in managing KOL programs or influencer marketing.
Deep understanding of KOL and influencer marketing trends and dynamics.
Qualifications:
Prior experience in online marketplace management, ecommerce operations, or a similar role.
Proficiency in using ecommerce platforms and marketplace tools.
Strong organizational skills with the ability to manage product listings, inventory, and order processing.
Detail-oriented mindset to ensure accuracy in product information, pricing, and customer data.
Qualifications:
Bachelor's degree in Communications, Journalism, Marketing, or a related field.
Proven experience as a content creator, copywriter, or similar role.
Creativity in ideating and producing various forms of content.
Strong eye for detail and ability to maintain consistency in tone, style, and brand voice.
Ability to meet deadlines, manage multiple projects, and adapt to fast-paced environments.

HOW TO APPLY
Send your CV to email:
hrd@nazlainterior.com
Ditutup Tgl: 30 August 2023