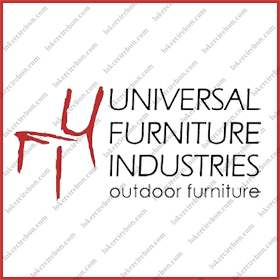 Lowongan kerja Marketing Executive PT. Universal Furniture Industries
PT. Universal Furniture Industries (UFI) is a synthetic wicker outdoor furniture manufacturer in Cirebon, Indonesia. After twelve years of being a division of synthetic wicker outdoor furniture at Indosurya Mahakam, UFI was officially established in 2001. UFI since then focuses on manufacturing Synthetic Wicker Outdoor furniture while Indosurya Mahakam continues manufacturing indoor furniture.
Cirebon city, where we are located, is acclaimed the world center of weaving. Hundred years of experience in creating various weaving techniques has earned the city international fame for weaving. To preserve the legacy, we feel compelled to always create more weaving techniques. And we can only do this with the assistance of local weaving technique experts that pass the knowledge to our skillful weavers.
We Are Hiring…
Kualifikasi:
Strong people skill
Preferably 3 years experiences (fresh grad welcome to apply)
Creative & innovative
Active English oral & written
Microsoft Office, especially Excel
Based in Cirebon
Willing to learn
Have Vaccine C-19

Send your CV to:
umum@ufi-outdoorfurniture.com