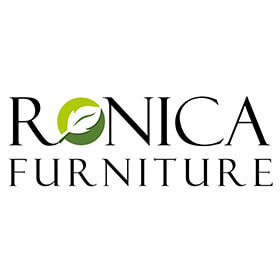 We are looking for a marketing assistant to join our team. You will lead our marketing efforts using new media and digital tools.
If you know how to creatively handle various digital marketing tools, like SEO, this position is for you.
You will work with different teams to coordinate our marketing, advertising, and promotional activities Ultimately, you should be able to promote our company and increase client engagement.
Responsibilities:
Design digital media campaigns aligned with business goals
Coordinate the creation of digital content
Manage end-to-end digital projects
Establish our web presence to boost brand awareness
Maintain a strong online company voice through social media
Suggest and implement direct marketing methods to increase
Stay up-to-date with digital media developments
Requirement:
Experience with visual communication
An ability to multitask and perform under pressure
Strong verbal and written communication skills
First degree in Marketing, Digital media, or relevant field prefer reason or English graduate
Additional qualification in web design or animation is a plus
Good speak and writing of English

Send your CV to email:
annisa@ronicafurniture.net
Ditutup Tgl: 30 November 2022