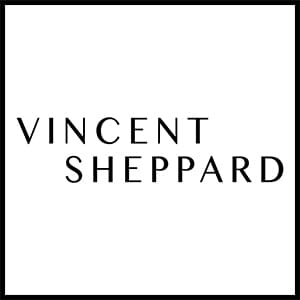 Lowongan kerja Maintenance Manager PT. Vincent Sheppard Indonesia
PT. Vincent Sheppard Indonesia
Indoor & Outdoor Furniture Vincent Sheppard has been designing and manufacturing indoor and outdoor furniture with exceptional seating comfort since 1992. Our company is worldwide market leader in 'Lloyd Loom' furniture, a technique where kraft paper is twisted around a metal wire and woven into unique furniture pieces.
Today, our furniture is exported to more than 50 countries on six continents and the number keeps growing. We are proud to say that our furniture can be found in the most beautiful hotels, homes and restaurants all over the world.
JOB VACANCY
Qualification:
Male/Female
Between 25 until 35 years old
Minimum of Bachelor Degree of Engineering
Have a Human Resource Manager Certification would be advantage
Minimum 5 years of experience working in the same position or related
Develop a planned preventive maintenance schedule, ensure implementation, and lead the team to deliver effectively.
Follow up production facility issue & make non regular maintenance (condition based maintenance).
Carry out inspection of facilities to identify and resolve issue.
Creating and implement maintenance procedure.
Maintain factory building.
Manage the process of the introduction of new machinery and equipment from drawing up the specification, process design, return of investment analysis to full installation in collaboration with all relevant parties.
Coordinate project related to effectiveness and efficiency of production system.
Machinery capability and efficiency improvement.
Develop maintenance employee to meet current and future business requirement.
Optimize factory layout.
Control maintenance cost.
Assign, direct and evaluate technical work.
Ensure that the function operates in accordance with any health, safety and environment.

Send CV and documents to:
PT Vincent Sheppard Indonesia
Jl. Pahlawan No. 88, Gintung Tengah, Kecamatan Ciwaringin, Kabupaten Cirebon, Jawa Barat 45162.
Or via e-mail:
husni.fadillah@vincentsheppard.com
cc: dadang.joni.hartato@vincentsheppard.com
Ditutup Tgl: 23 July 2022