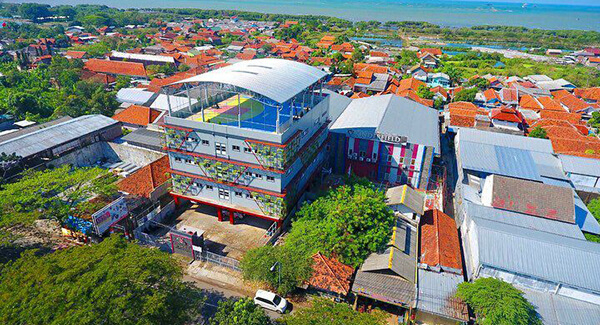 Enter the World of Kinderfield – Highfield School!
We believe that every child has the right to learn in the best educational environment. In Kinderfield – Highfield School, we nurture every student to be someone who is responsible for their life. One, who will be a continuous and independent learner that exhibits leadership qualities. One, who is globally attuned, that will make meaningful contributions to the nation and society.
Kinderfield Highfield School
SPK Kinderfield Highfield School Cirebon (SMP-SMA Highfield) is open for the SHADOW TEACHER for Junior High School positions for the academic year 2022-2023.
Qualifications:
S1 education/psychology or equivalent
Enjoy and have a passion for working with children & teenagers
Strong communication, excellent manner, excellent human relations, and friendly
Have teaching experience
Experience in becoming a shadow teacher is a plus
Willing to teach in Cirebon City, West Java, Indonesia.

Application:
Interested applicants may send their application letter and detailed CV to :
kenn.manipula@highfield.sch.id along with their expected salary. Suitable or short-listed candidates will be contacted.
Ditutup Tgl: 29 November 2022